Analysis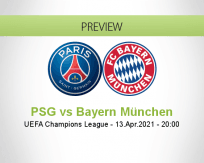 PSG vs Bayern München
A game that has a huge tendency to be open, since the two teams usually act quite offensive in these conditions. Bayern Munich aims to win and fight for access to the next phase of the Champions League, while Paris Saint Germain is going through a good phase of the season and has scored quite regularly. Having said that and also taking into account the defensive failures of the two teams, risking in favor of the goals is a good option.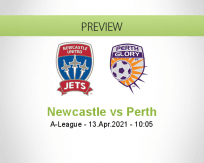 Newcastle vs Perth
The two teams are not in a good phase and should try to take advantage of the defensive fragility of the opponent to make a good performance and try to return to victories. At home, Newcastle Jets may be looking to be more domineering, although Perth should not shrink tactically, thus predicting a balanced, open, sometimes broken game with multiple scoring opportunities for both sides.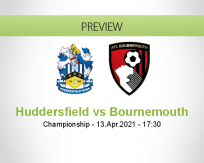 Huddersfield vs Bournemouth
The most likely scenario for this challenge will be Bournemouth to win. The visiting team comes to this round very motivated, having won the last 3 games played in this competition. On the other hand, Huddersfield seems to be going through a crisis of results, as it has won only 1 of the last 9 games at its stadium. Thus, it is expected that Bournemouth will put all its favoritism on the pitch and manage to win the three points.
See all previews
make a tip
win prizes
Month's top Tipsters
1

izabelmarquesjau1959

20€

2,594%

2

André Fernandes4149

17,5€

2,194%

3

RPTrader

15€

2,123%

4

Roberto Alves

12,5€

1,392%

5

Carlos Santos0433

10€

1,352%

6

hcmanager

10€

1,324%

7

Domingos29

10€

1,210%

8

nunesblue

10€

1,185%

9

fabioribeiro

10€

1,073%

10

vava89

10€

1,051%
See all