Analysis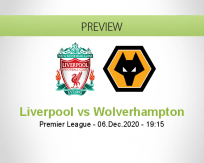 Liverpool vs Wolverhampton
Liverpool have all the conditions to continue to add good results, as they have a very strong squad and a playing style of great quality. In addition, the hosts come to this game very confident after a triumph over Ajax in the Champions League. It should be noted that Wolverhampton lost 2 of the 5 games played away from home, aside from the fact that they do not have their top scorer in this game. Taking into account all these details, betting in favor of the triumph of the home club is a good option.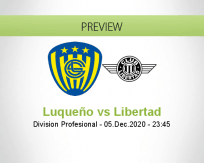 Luqueño vs Libertad
Luqueño need to move up the table, so they have to leave for the game. The visitors want to surprise the hosts, so they won't just be able to defend on the pitch. We expect a busy game with great chances of goals. We will bet that both teams score goals.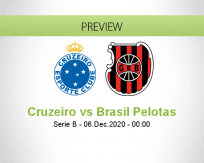 Cruzeiro vs Brasil Pelotas
Cruzeiro want to score in this round, so they will need to leave for the game, in order to achieve their goal. The visitors will try to surprise the hosts, but they will not have facilities. We see the hosts as favorites, for that reason, our bet will be on Cruzeiro's triumph at the end of the match.
See all previews