Analysis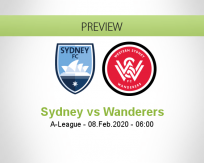 This should be a game with dominance and ascendancy to the Sydney team, which at home has been quite strong and will face a vulnerable opponent and of manifestly inferior quality. Since, for the Western Sydney Wanderers, this is a complicated round, it will be expected that the visiting team will have a more passive attitude, trying to score, even if they can't do better than a draw.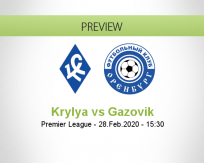 The Krylya team needs to score points in this round, in order to try to leave the bottom of the competition. The visiting team will try to show good football on the pitch and thus not make mistakes. This should be a truncated duel and with few chances of goals, so we will bet that there will not be more than 2.5 goals in the match.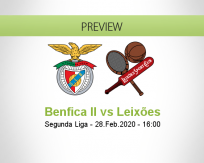 The most probable scenario will be the occurrence of some goals. Both teams enter this game with the eyes in the three points and thus distance themselves from the zone of descent, however, it should be noted that Benfica at home has made good performances and for this reason leaves with a slight favoritism for this match against Leixões, who should play with a medium/low block to withstand the attacks of the locals and bet on counterattacks to reach finishing zones and score the winning goal. To conclude, we expect a game with scoring opportunities in both goals, so we would bet on "Over 2.5 goals".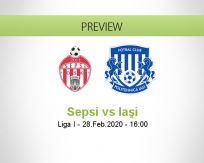 Sepsi knows the importance of adding points in this round, so it is important that they are in control of the game. The visitors want at least a draw, so they should build a strong defensive scheme. We believe that by playing at home, the Sepsi team is a favorite. We will bet on Sepsi's victory until the final whistle of the referee.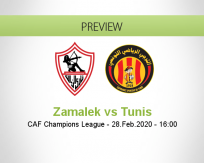 Africa - CAF Champions League
This first game of the quarterfinals should be very respectful on both sides, with teams that have made good campaigns and now struggle to get their place in the semi-final. Given the importance and because it is the first leg, we believe in a scenario with few goals, making a bet against this market of great value.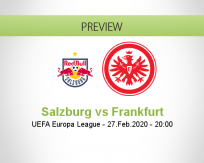 Europe - UEFA Europa League
This will be a very balanced clash between two very similar teams, not only in the playing style but also in their strong points. Despite this, we think that RB Salzburg have some advantage by playing at home and by using some very fast weapons. On the other hand, Eintracht Frankfurt are always a team to take into account, used to these competitions and that usually surprise on the counterattack. Taking into account these details, betting in favor of goals is a good option.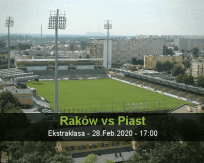 We have a duel of teams that seek greater regularity within the competition to achieve their goals, the principals looking to integrate the classification zone, while the visitors are trying to remain in it. Given this scenario, a bet on the goal market seems to be a good option.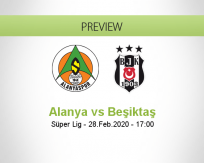 This duel marks the confrontation between teams that are still looking to enter the group of the 4 best classifieds, making this mission more difficult each round. Given the importance of the result for both teams, a bet on the goal market seems to be a good option.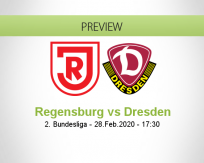 Jahn Regensburg's team has an excellent opportunity to score points in this next round, due to facing a less qualified team. Visitors want at least one point in the duel and will have to sweat the shirt to reach their goal. The home team is favorite, as they will be next to their fans, where they are usually very strong. We will bet on Jahn Regensburg's victory until the end of the match.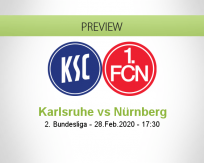 Karlsruhe is fighting at the bottom of the competition, so it is important that they show great football on the pitch. Visitors are going through a similar moment and need to score in this round. We wait for an agitated game and with great chances of goals, therefore we will bet that both teams score goals.