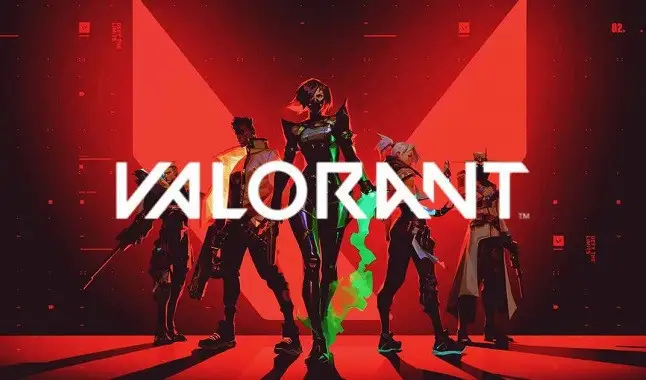 Check out some tips for playing with Astra.
After debuting in March of this year, Valorant's fifteenth character has gained a lot of notoriety in recent months. Known as "Agents", Valorant's characters have abilities different from each other. The "Agent", Astra, joined Valorant right after the release of Act II of the game's second episode. Thus, the character served very well for players who managed to adapt to the "Agent". However, there are still some questions about how to play with her. Having said that, we at the Betting Academy have separated some tips to play as Astra in Riot Games' FPS.
Join our channel on Telegram - Clicking HERE!
ABOUT ASTRA SKILLS
The biggest difference in Astra's abilities, compared to other agents, is in her Stars. To be able to play effectively with the character, it is necessary to have Stars added in the map that you will play. Only after having these Stars can Astra's ability be extracted 100%.

Having said that, if you place the Stars correctly, Astra will have the option to enable three abilities within the game, namely: Nova Pulse, Nebula and Gravity Well. Therefore, when activating these abilities, you will have to point to the Stars and issue the necessary command. In addition, Astra has in her Ultimate, the Cosmic Divide ability, which guarantees a gigantic advantage for the team.
Be sure to check out today's matches at the Betting Academy!
HOW TO GET STARS
As seen in the previous topic, the Stars are the pillars of Astra's abilities, and to get these Stars you need 150 credits, in order to buy a Star in the Valorant round. However, it is worth emphasizing that in each round the Astra starts with a Star, which is received free of charge. That said, Stars don't stack in rounds, so it's important to be aware of this at all times. If you didn't use a Star in the previous round, I'm sorry, but in the next round it won't be in your hands as they are not cumulative.

Therefore, it is extremely important that you develop your strategies, together with your team, to have a full idea of ​​how many Stars you need to buy in each round. Therefore, agent Astra is very versatile in her games, and can vary in strategies between players.

An important tip is that in the initial round, that is, in the pistol, you don't need to buy five Stars. Inside the pistols, players need to assert their own "pistols" skills. Only as the rounds progress you will need to buy Stars to activate Astra's abilities.

Therefore, in each round of Valorant it is important that the player who is in control of the Astra character guarantees at least 4,500 credits, so that in the next round he can purchase five Stars. That said, the most important thing in the first rounds is to ensure a good economy, buying a maximum of two Stars to create attack or defense strategies.
ASTRA ULTIMATE
Another situation to be aware of is the use of Astra's Ultimate. Known as the "Cosmic Division", Astra's Ultimate requires seven orbs in the field. After that, just activate the Ultimate, when the Astra enters its "Astral Form" mode, and click the right mouse button.

At this point, the Astra will create a barrier that will block enemy fire and dim the sound, causing opposing players to take a long time to realize where your team is. Therefore, Astra's Ultimate can be used in several crucial moments of the round, mainly to block the opponents' advance at plant time.

Bet from wherever you are in eSports through the best online bookmakers!