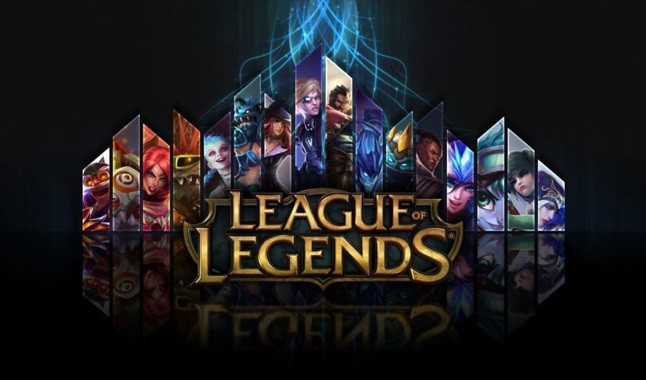 Check out some tips on how to play Mid-Laner in League of Legends, and improve your gameplay!
The center of almost every League of Legends match is the middle route. However, there are many difficulties with playing Mid-Laner in League of Legends, and they usually start right away with choosing champions. Although there is a great difficulty in understanding League of Legends match ups, that is, which champion usually handles better than the other opposing champion, it all comes down to a pre-game analysis. That said, let's get to some tips on how to play Mid-Laner in League of Legends.

Match ups
A good strategy to do well in the middle lane is knowing how to a
nalyze the opponent's champion
. However, this is not an exclusive rule for mid role. If you are used to playing in another position, you should already have this in mind.
From that moment on, you need to pay close attention to what attributes your
champion
proposes in play, against the attributes of the
opposing player
. That said, know which champion has a larger area of ​​damage against the
enemy champion
. Only in this way will you be able to secure a good advantage in the first few minutes of the game. Understand, the pre-analysis of the match can drastically define the course of the fight.
However, as with other lanes, you need to be aware of the other
counter champions
that are in play. So, as you will be in the center of the map, exactly in the middle between the other two lanes, you need to know how your champion can handle the other opponents in play. The
Mid-Laner
almost always relies on the jungler's help, so keeping in touch with your
jungler
when choosing champions can set the game's progress in your favor or against your team.
Minion control
Another important point that the Mid-Laner must have at hand is knowing how to deal with the
minions
, that is,
wave control.
Having the necessary knowledge of how to handle your minions advancing or retreating can help you get more lane pressure. Also, the middle lane is a bit shorter than the others in the game, so you can quickly advance to the destruction of rival towers and with control of the
minions
, you can help other lanes.
The middle lane has a very fast dynamic in play, after all it is a route dominated by mages. That said,
champions
who use spells tend to do a lot of damage and attack from a distance, as do ADC in the game.
Map view
Another point of extreme importance for
Mid-Laner
to do well in their games is to have the dominant map view, after all you will be in the middle of two lanes and may be surprised from both sides with enemy invasions. The player who proposes to take the
Mid-Laner
position in a match should always try to place his
wards
in the nearest bushes or in dark spots close to them.
From that moment on, you should use the advantage of having the game's vision in your favor, because if you notice that you're not being surprised by anyone, you might even have some time to help your teammates advance the lane. Also, having wards scattered near the river will help your team to get a better sense of the enemy hunter's movements, ensuring your team's defense.
That said, these three tips are essential for anyone looking to improve their gameplay as a
Mid-Laner
in
League of Legends
. How about putting today's learning into practice within the game?
Bet from wherever you are in eSports through the best online bookmakers!