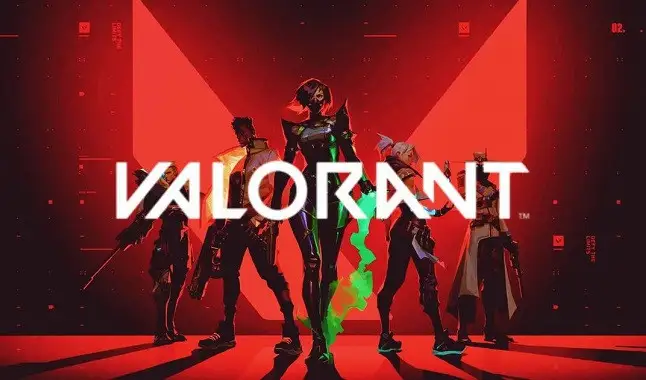 Learn how to unlock agents in Valorant.
A little over a year after its release, the Riot Games FPS has become a phenomenon among gamers*. Valorant, in a short time, has already managed to establish itself as one of the biggest FPS in electronic sports, bringing a huge audience and several championships happening all the time. However, Valorant brings a difference between other games from Riot Games. In Valorant, instead of using essences like in League of Legends, you need to unlock Agents to be able to play with different characters, because at the beginning of your campaign, you only have five characters in your catalog.


But don't worry, we at the
Betting Academy
took the time to teach you how to
unlock agents
on
Valorant
. Through our journey, we'll show you how the contracts
Riot Games
uses for its players to earn points to unlock a desired character.
What are contracts?
Contracts in
Valorant
are something all characters have. Each agent has its own contract. Therefore, if you enable a contract to a character, the score you collected during your in-game experience will be used to advance contract levels with the specific agent.
To specify this, each contract itself has ten levels to release the desired agent. In free release, the only reaches level five and your agent will be unlocked. The remaining five levels are only used for weapon skins, cards, buddies, etc. Remember that you can only activate one contract at a time,
Riot Games
does not allow dual activation.
How to unlock agents in Valorant
When you log into Valorant for the first time, the game will show you a Contract called "Play to unlock free agents". This will allow you to unlock characters for free, usually two agents. As a result, each contract will have ten levels and agents will be released at level 5.
When you manage to reach the end of the contract "Play to enable free agents", it will activate the contracts with the other agents, which until then were blocked. To access this area, just go to the "Agents" tab, which is in the upper corner of your screen, on the left side.
When you find the "agents" tab, click on it and the blocked agents will appear. With that, to be able to unlock a contact following the previous steps, you'll have to select the desired character's photo and click on "Activate".
Once that's done, to check your level progress with the agent, just go to the "View Contract" option. There, it will show you the progress with your agent, besides, it will show the amount of experience points that your character needs to be unlocked.
Despite that, there is another way to get a contract unlocked. The second way does not work for free and it will be necessary for the player to buy
Valorant Points
to be able to skip the contract levels and unlock the desired agent. The first five levels cost a thousand
Valorant Poins
, that is, around $10.
If you don't want to pay to unlock agents, the free way we teach you how to do will solve your need for new characters. The more experience points you have in the game, performing daily and weekly missions, the more points to unlock an agent you will have.
So, did you understand how it works to unlock agents in
Valorant
? Now go to your daily quests and do it for free!
Bet from wherever you are in eSports through the best online bookmakers!
All about eSports betting growth.