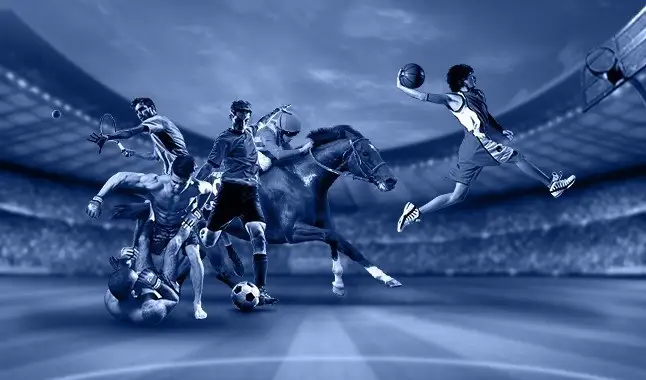 Keep track of the best bets for Monday 26/07/21!
On this card, follow the best bets for Monday, with highly disputed matches and excellent odds. In this list we will have two matches for Serie A in Brazil: Juventude vs Chapecoense and Cuiabá vs Corinthians. (These articles are announced firsthand on the Telegram - HERE)!
Football | Brazil Serie A
- Juventude vs Chapecoense:
Juventude
needs a victory, to continue distancing themselves from the relegation zone. For this reason, we are expecting the home team to impose themselves on the field and thus try to pressure their opponent from the beginning of the match.
Chapecoense
will have to improve their performance on the field, in order to try something positive in the match. We're expecting the visiting team to play a strong mark and try to hold on to the home team. We see Juventude as a favorite, especially since they have the local factor in their favor, which could make a difference. Therefore, our betting suggestion will be on the
victory of Juventude
at the end of the match.
Football | Brazil Seie A
- Cuiabá vs Corinthians:
Cuiabá
has an important match ahead, so they will have to show good football on the field. We're expecting the home team trying to control the match, even though it won't be an easy task.
Corinthians
wants to surprise the hosts, so they will have to show something more within the four lines. Apparently, visitors will bring many difficulties to the locals. This should be a disputed match, but we see a certain advantage for the visitors, as they have more quality. We will bet on
Corinthians' victory with the option of a draw voiding the bet
. This is one of the best bets for the
today's matches
.
Warning!
The odds posted here will be based on Betfair, Bet365 and 1Xbet markets. We suggest you open an account at the houses listed in the Academy, which are those operating in your country, for a better commitment in this market, due to the variety of bet types, better quotes and higher limits. Opening accounts through the Academy gives more advantages: «Gain Academy Points».
Help the maintenance of this column: share the knowledge about its existence and spread the word about this work.