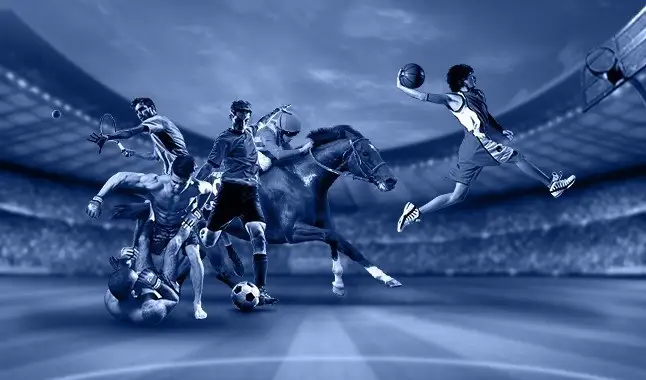 Follow the best bets for Monday 05/04/21!
On this card, keep track of the best bets for Monday, with highly disputed matches and excellent odds. We will start with the match between Everton vs Crystal Palace, a match for the Premier League. In the sequence we will have a match for La Liga: Barcelona vs Valladolid. (these articles are announced first hand in the Telegram - HERE)!
Football | England Premier League
- Everton vs Crystal Palace:
The
Everton
team has come from two matches without a win, so it is important to find the winning path again. Playing at home and against a less qualified team, Everton should impose itself and thus going all out from the start.
Crystal Palace
will not have an easy task ahead in the confrontation and will have to play with their eyes wide open, so as not to make mistakes and try to secure at least a draw. This tends to be a disputed match, however, we see a certain advantage for the home side, so we will bet on
Everton's triumph
at the end of the match.
Football | Spain La Liga
- Barcelona vs Valladolid:
Playing at home, the
Barcelona
team has the desire to have control of the match, thus going all out with a lot of attitude. We expect the home team to dictate the pace of the match, thus creating great chances for goals and ultimately the victory.
Valladolid
is aware that they will not have an easy time in this duel, so they will have to mark hard and thus hold back the owners of the house. The visiting team will try to set up a strong defensive scheme, to at least try not to be beaten. Barcelona are more qualified and tend to exert strong pressure on their opponents. For that reason, we believe that a good betting option is
Barcelona's AH -2.0, -2.5
at the end of the match. This enters as one of the best bets for the
today's matches
.
Warning!
The odds posted here will be based on the Betfair, Bet365 and 1Xbet market. We suggest you open an account in the houses listed in the Academy, which are the ones that operate in your country, for a better commitment in this market, due to the variety of types of bets, better quotes and higher limits. Opening accounts through the Academy gives you more advantages: «Gain Academy Points».
Help the maintenance of this column: share the knowledge about its existence and spread this work.