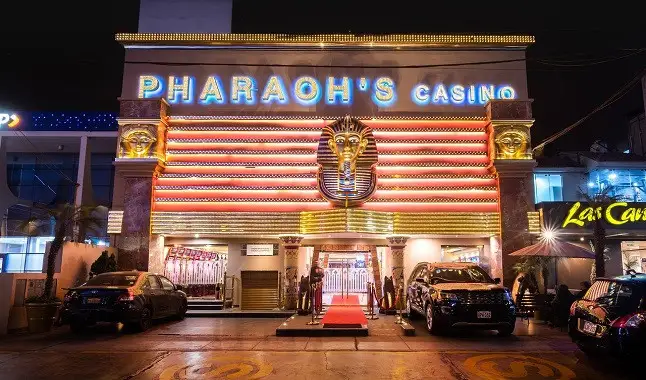 Through a new bill, the intention is to collect gambling taxes in the country.
Peru's congress received a new bill regarding the gambling and betting market in the country. Through the politician Walter Ascona, mentor of the project, the initiative is to start taxing bookmakers that practice this market online, where, according to the congressman, 486 million dollars are generated without any regulation in the country.

Join our Telegram - by Clicking HERE!
The intention of the project is to charge about 12% of the generated revenue, in this case, it would be around
65 million
dollars
in favor of the government. The idea is that the value be reinvested in the areas of education, sports and culture, in addition to preventive actions to warn about the danger of gambling for the Peruvian population.
Be sure to check out today's matches at the Betting Academy!
In case the law enters into force, some issues are already established, such as the development, by the
Ministry of Economy
and the
Ministry of Foreign Trade
, of a structure for the distribution of the collected revenue. Of the total amount, 60% would go to the Provincial Municipality where the betting company is located, and 40% to the district Municipality where the company is located.
For online bets placed through these betting companies, the money generated would be distributed differently. In this case, all provincial municipalities in the country would be covered.
On the other hand, the gambling industry in the country, through the Casino and Slot Workers Union, was against this decision at this moment, claiming that the sector had significant losses in the pandemic. The Union guarantees that the losses reach almost 540 million dollars since the pandemic began, in addition to a significant number of companies in the sector that ended up going bankrupt.
Bet wherever you want through the best online bookmakers!