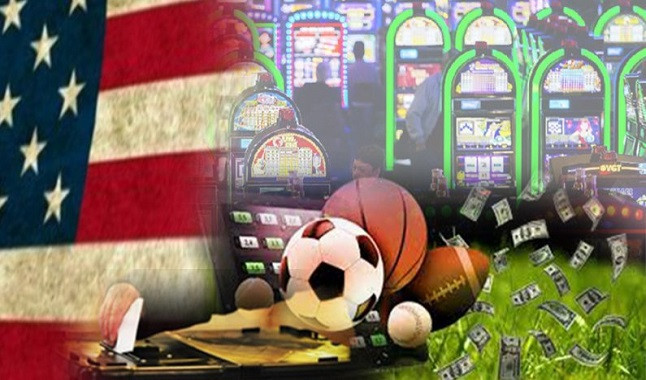 It is thought that 12 American states will legalize sports betting in their territory.
In the United States of America, each state has the sovereignty to impose its rules and laws, according to its interests. With the world of sports betting it is no different, and in some parts of the American territory the industry is legalized, while, in other parts of the country, this industry is considered vehemently prohibited.
However, the trend is that this year there will be greater flexibility on the part of the American states that currently do not consider bets legal, or at least a good part of them. It is thought that 12 new American states will join the world of betting in the USA, with the possibility of many of them hitting the hammer in the first half of this year.
Check all the MATCHES TODAY and follow them live!
There is a big goal behind this: to correct the budget deficits that are putting many American states in trouble. Most of these territories are pessimistic with the possibility of being able to comply with the proposed budgets, and will have to go for solutions that have never been considered before.
As it is a new subject for many of these states, there are several doubts and issues to be debated, such as, for example, the taxation to be applied in this market. New York even proposed a 50% rate, while other states are raising the possibility of applying 20%, confirming, due to the abysmal differences in projects and ideas, that it will be a path still full of uncertainties.
One thing is certain: there is a hurry in all of this, because as stated earlier, there is an urgent need for revenue to supply deficit budgets. Even states that have always shown themselves against any gambling industry, like Texas, are examining the possibilities of legalizing the betting market. Thus, the speed at which the plans to disseminate the industry are taking place in the United States is not surprising, reaching millions of people this year.