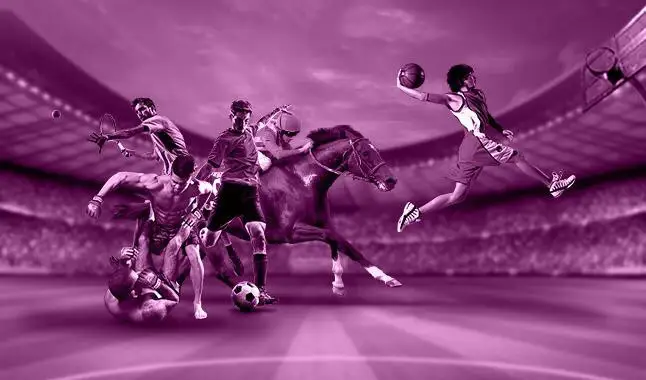 Follow the best bets for Tuesday 16/02/21!
On this card, follow the best bets for Tuesday, with highly disputed matches and excellent odds. In this list we will have two great matches for the Champions League: Barcelona vs PSG and Leipzig vs Liverpool. Stay on top of our suggestions for these decisive confrontations. (these articles are announced first hand on Telegram - HERE)!
Football | UEFA Champions League
- Barcelona vs PSG:
Barcelona
aims to leave the field with a good result in this first leg of the Champions League Final 16 round. Due to this, it is important that it imposes itself in the field, going all out with a lot of attitude after its objectives.
PSG
have been showing good football and arrive confident for this match. The French team has a highly qualified squad and should impose many difficulties on the opponent. This should be a highly disputed match and we believe that PSG can make life very difficult for the home team. Our bet will be on
HA 0.0, +0.5 PSG
at the end of the match.
Football | UEFA

Champions League
- Leipzig vs Liverpool:
Leipzig
's team will have a gargantuan task ahead of them at this stage, and if they want to surprise they will have to show high quality football. In this first leg, it is important to be able to control the game, thus trying to attack without leaving spaces.
Liverpool
have more quality and come as a favorite to advance to the next stage, so they should impose themselves on the field. The English team has been showing great football and clings to that fact to get a good result in this one-on-one match. We believe that the visiting team will have a certain advantage, due to the fact of being more qualified. Our bet will be on
Liverpool's HA 0.0, -0.5
at the end of the match. This comes as one of the best bets for
today's matches
.
Warning!
The odds posted here will be based on the Betfair, Bet365 and 1Xbet market. We suggest you open an account in the houses listed in the Academy, which are the ones that operate in your country, for a better commitment in this market, due to the variety of types of bets, better quotes and higher limits. Opening accounts through the Academy gives you more advantages:«Gain Academy Points».
Help the maintenance of this column: share the knowledge about its existence and spread this work.