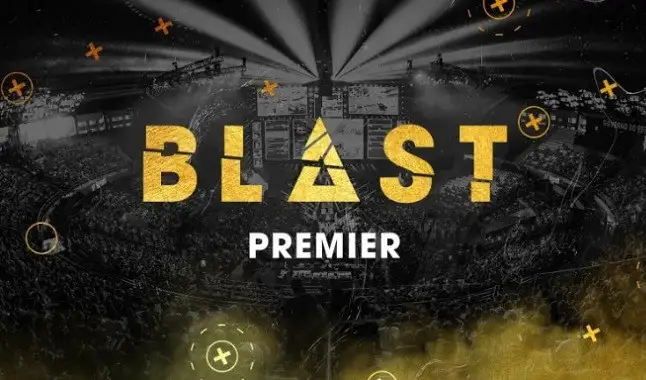 The BLAST organization announced 2021 calendar; check here the details.
This past Thursday, the BLAST organization announced the calendar for 2021. The BLAST Premier circuit is designed to start on February 4th, after the closure of the BLAST Premier Global Finals 2020 that will take place between the 18th and 24th of January. According to the series organization, the year 2021 will have more than 100 teams willing to compete in the tournaments. In addition, the 2021 circuit will have 12 partner organizations "through a series of events and an evolved competition format".

BLAST organization also stated that it will have a greater commitment to sustaining the calendar for participating fans and teams. The organization of the calendar will aim at easing clashes with other Counter-Strike: Global Offensive competitions.
"It feels great to bring positive changes to our second year of BLAST Premier as we continue to work for a better schedule for teams, players and everyone working in the circuit." - reported BLAST's product and experience director, Nicolas Estrup.
"We are committed to helping decrease player burnout and ensure that players have more breaks over the course of a year and have planned our events and dates with this in mind."
The year 2021 will have two seasons for BLAST Premier, each of which will have three different phases, namely: Series, Showdown and Finals. It has not yet been announced which team will take the place of the Australian 100 Thieves.
Official schedule revealed by BLAST
BLAST Premier Global Finals 2020 - January 18-24.
BLAST Premier Spring Series - February 4-14.
BLAST Premier Spring Showdown - April 13-18.
BLAST Premier Spring Finals - 16-20 June.
BLAST Premier Fall Series - August 26 to September 5.
BLAST Premier Fall Showdown - October 12-17.
BLAST Premier Fall Finals - 24-28 November.
BLAST Premier Global Finals 2021 - December 14-18.
Although the BLAST schedule is already closed, the organization's tournaments coincided with some ESL events. However, BLAST itself revealed that the ESL will soon modify some dates of its 2021 schedule so that there are no deadlocks with the teams and other competition organizers. This change should ease the choice of teams in which tournament to participate, while still giving up competing in other competitions.