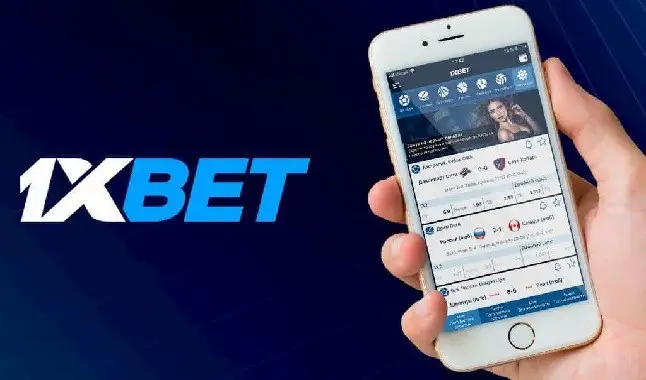 One of the largest virtual sports betting houses, 1xBet, is expanding in Latin America; check the details.
Recently, 1xBet's LatAm Area Director, Juan Pablo Estremadoiro, gave an interview together with Business Development Director, Maxim Ishunin. In the conversation, both talked about how the company is adapting to the Latin American market, developing methods for 1xBet to expand in Latin America. "1xBet is considering with keen interest the possibility of obtaining local licences", declared the director of the LatAm Area at 1xBet.

On the issue of 1xBet being expanding, Juan Pablo Estremadoiro reported that the company is still aiming for new areas, saying that:

"Today 1xBet is one of the world's leading bookmakers and is constantly expanding the scope of its activities. This year, the brand's geography has expanded to Mexico and Tunisia, but we don't plan to stop there. 1xBet intends to obtain a license in the maximum number of countries. There are a number of options right now, and we are actively negotiating on this issue"

As in the esports sector, the company is looking to insert itself deeply into the virtual sports sector "Our users have long been betting not only on sports, but also on virtual competitions, weather, show business and much more. We also concentrate on the continual improvement of the technical aspects of our product: mobile applications are regularly updated and work faster. "

1xBet is present in several international markets and now representing with Latin America, Estremadoiro says that "We've been working in countries in the region for many years and we've had positive experiences. The LatAm market is developing very fast, and 1xBet is considering with great interest the possibility of obtaining local licenses. We are already working in Mexico, and are very pleased with the initial results".

On the other hand, 1xBet's Business Development director, Maxim Ishunin, spoke a little about the next steps that the company intends to take.

"When a brand enters such a fast-growing market, it is extremely important to ensure maximum accessibility for local players. 1xBet already has vast experience in entering other dynamically changing markets, which we used to gain a foothold in LatAm. The keys to success in fast-growing markets are accessibility, product speed and providing the most relatable platform."

Finally, Ishunin, reinforces the idea that the Latin American market is important for 1xBet.

"Each individual country in Latin America is important as is the region in its entirety. We are always happy when new countries and users join our large community. For all our future players, we want to say: 1xBet is looking forward to introducing you to our world of entertainment and great prizes We are working to make this world open for you soon."

Discover the best and most trusted bookmakers!