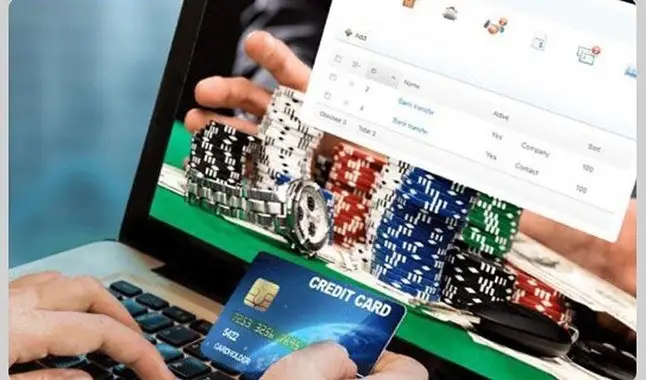 The gaming commission has stated that it will be prohibited to use credit cards to place bets.
The UK Gaming Commission has stated that it will ban credit cards from the UK
gambling sites
from April 14. This decision was taken after a public consultation between August and November.
Research has shown that a total of 24 million adults play and that there are 10.5 million users online in the United Kingdom. Another survey indicates that 22% of online players who use credit cards are rated as "troubled players."
Helen Whately, Minister of Culture, commented: While millions play responsibly, I have also met people whose lives have been turned upside down by gambling addiction. There is clear evidence of damage to consumers who bet money they don't have, so it is absolutely certain that we will act decisively to protect them."
Neil McArthur, CEO of the Gaming Commission, also said:
"Betting with credit card can cause significant financial damage. The ban we have announced should minimize the risk of harm to consumers, by betting money they don't have."
"We also know that there are examples of consumers who have accumulated tens of thousands of pounds of debt through due to the availability of credit cards."
This prohibition shall apply to all products of online and offline games. However, lotteries that are managed for a good cause will remain, but it will be necessary to offer additional protection to vulnerable people.